The next meeting is May 25th, 6:30p: All About Gold


We are still part of the Future Rockhounds of America and will still be working on the merit badges that they offer. We just changed our name.



We will retrieve our crystals from the shelf at the Education Center and get a chance to see how well they have grown in the month since we started the project.








This month we will be learning about finding gold – where, how, and how it got there in the first place. At the picnic on June 10, we will actually have the equipment, buckets of dirt "loaded" with real gold, and we'll try our hands at recovering some of this magic metal from the earth. Professional pans and a high banker will be on hand, thanks to Ms. Myra Soroczak, for each to try their hand at collecting some gold to take home.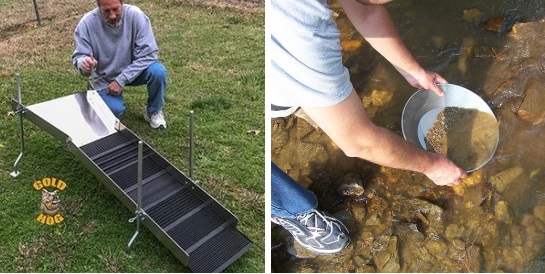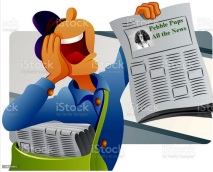 Starting next month, we hope to be able to send each of the Pebble Pups their own newsletter, dedicated to things of interest to kids, with activities, puzzles, craft ideas, and short feature articles. This will give you much more information than we are able to include in this, the primary membership newsletter because of limited space.
Don't forget to bring your "show-and-tell" specimens! And any extra credit projects from past meetings! So come one and all to the most rock-happy fun you can have in an hour!
Your Pebble Pups Team
About Pebble Pups
The Pebble Pups is a program for youngsters to learn more about the world around us, concentrating on rocks, minerals, fossils, and geology. We offer field trips, too. Interested children and grands of members, ages 8 to 18 years old are welcome to come join us to investigate and discover rocks, minerals, gems and fossils. For contact information, please email hsvgems@gmail.com.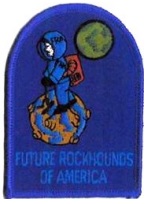 More information about the Future Rockhounds of America program can be found at AFMS Juniors – FRA Badge Program (amfed.org).