This year's show will be October 11-13th, 2019.   Our show is the LARGEST gem and mineral show in North Alabama and Southern Middle Tennessee!
Moon Rock Display!  First Time Ever!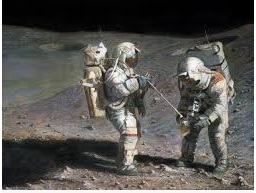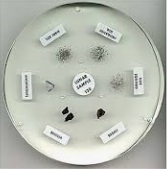 Show Dates/Hours:
Friday, October 11th:  10 am to 6 pm
Saturday, October 12th:  10 am to 6 pm
Sunday, October 13th:  Noon to 5 pm
Venue Location:
The Jaycee Community Building, 2180 Airport Road SW, Huntsville, Alabama.  Parking is free and we'll be conveniently close to local restaurants and shopping.  Here's a map of South Huntsville with the show location indicated by the red dot: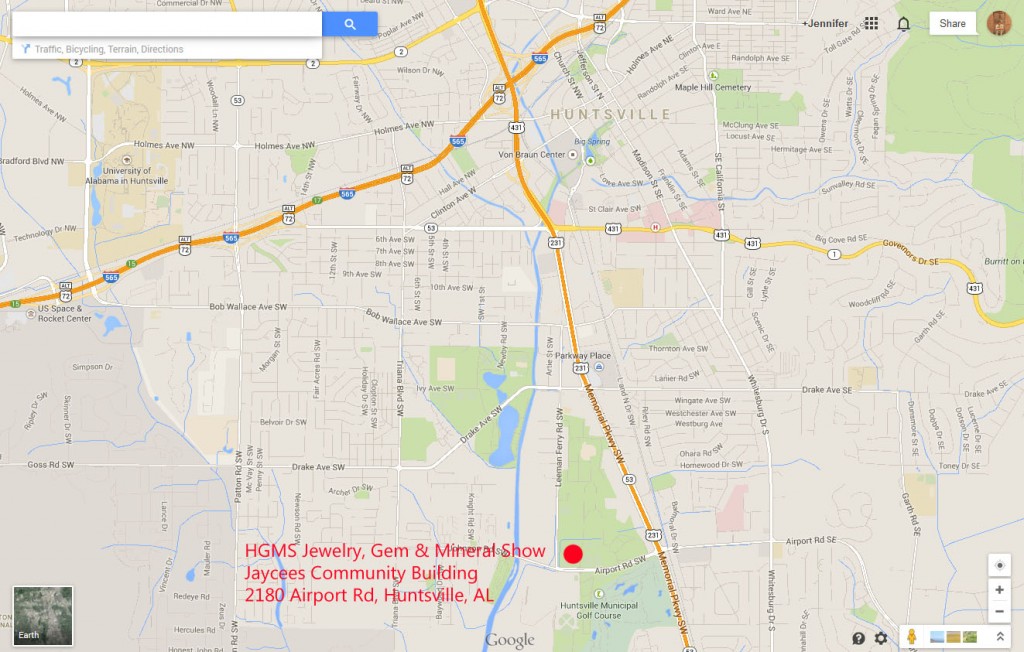 There will be many dealers offering a wide variety of minerals, crystals, jewelry, lapidary, rock-hunting supplies and more for sale!  The show will also feature Displays of gems, minerals, and jewelry; Demonstrations of lapidary and related arts; a Mining Flume for all to enjoy; and a Fluorescent Room to explore.  Plus we'll have an hourly drawing for Door Prizes and Raffle Prizes!
Donations of $3.00 each are requested at the door, with children under 5 free, and there will be weekend passes available for $5.00.  We had a great turnout last year, and we're looking forward to another Big Show this year.  So spread the word to all your friends, and come join us for a fun weekend this Fall!

Show Flyer:
Click here to open the show flyer.  Share it through social media!  Print it, distribute it, and post it at local businesses (with permission)!!