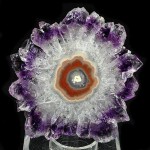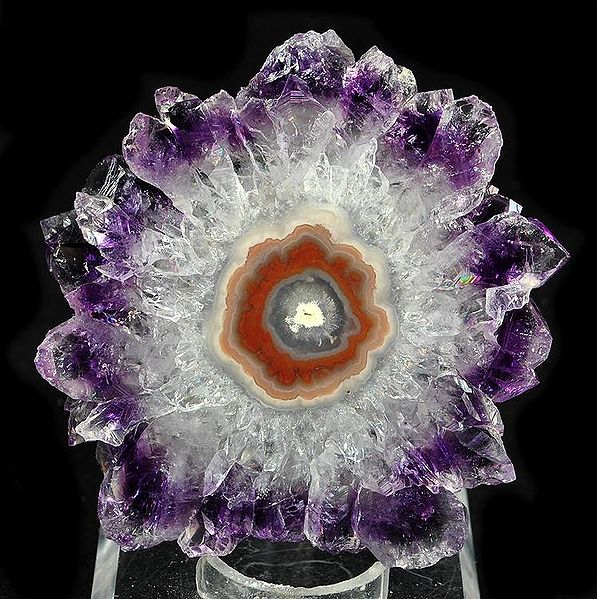 Every year, the HGMS sponsors a fundraising auction that allows our members and our guests to bid on a wide variety of gems, minerals, jewelry, lapidary tools, books, magazines, and much more! The Auction is our largest fundraiser of the year and helps us with operating costs, purchase supplies and equipment to maintain our Lapidary shop, Children's Educational Programs, as well as for other outreach and educational projects throughout the year. Everyone is invited to join us!   HGMS Auction will be held at the Jaycees Bldg. Date: April 29, 2018: Viewing starts at 9:30 a.m. & Auction starts at 10:00 a.m. Location: Jaycee's Building, 2180 Airport Rd SW, Huntsville, AL 35801 Map to Jaycee Building (Click here for link) Cost: FREE to Enter & FREE Parking This year we will be at the Jaycee's Building here in Huntsville, Alabama. We have some interesting mineral specimens and slabs to include Jade, Mother of Pearl, Turquoise, White & Red Coral, Malachite, Petrified Palm Tree, Ocean Jasper, Oregon Sun Agate, Rooster-tail Agate, Tigereye, Goldstone types, Amber, Amethyst, and much much more. There are also beautiful cabochons, numerous amazing focal beads, unique necklaces including ones made from Amethyst, Italian Onyx, & Pearls to just name a few. There are jewelry supplies that include crushed stone for jewelry inlay and settings. This year there are some very unique items that will be available for bid.
A Concessions Area headed by Julianna Lineback will be on location with a separate sitting area outside of the Auction area. Menu items include cheeseburgers, hotdogs, grilled cheese sandwiches, snacks, sodas, lemonade, and coffee for a reasonable cost. All proceeds go to HGMS operating costs and outreach educational programs. HGMS is growing. Please come, tell your friends. You won't be disappointed on the number of over 120+ lots or items of Gems, Minerals, Jewelry, lapidary arts, and Equipment up for bid.
Very Respectfully, Mark Habercom, HGMS President
P.S. Donations are now being accepted. Please bring them on Tuesdays and Thursdays to the lapidary lab at the senior center 6 p.m. to 9 p.m. . We have a number of HGMS members that can assist you.