The next meeting is January 9th:  "Oil and Coal – How The Are Made and How They Are Used".
Bill Friday will discuss the origins of these resources and how we use them.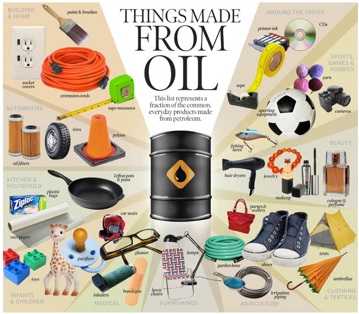 Members of the GeoSciences activity group are interested in rocks, minerals, fossils, geology, oceanography, astronomy, Indian artifacts, and of course field trips.  The group meets at 6:30pm the 2nd Thursday of the month in the cafeteria of the Huntsville-Madison County Senior Center.  Please enter the senior center from the North parking lot.  The cafeteria is on the left about one third the way down the middle hallway.  All HGMS members are welcome!