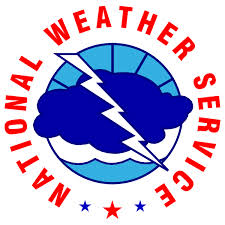 We're getting started on 2014 and setting up programs for the new year! Our first meeting of the year will be January 28. For our program, David Nadler, a Warning Coordination Meteorologist from the National Weather Service (NWS) Office in Huntsville will be presenting the program. His discussion will be a quick overview of the functions and operations of the Huntsville Weather
Forecast Office and how the Weather affects you the Rockhounds.
Our meeting will be held at the Madison County Senior Center,  2200 Drake Ave, Huntsville, AL. Meetings start at 6:30 pm. Come a little early to meet some club members! Refreshments are served after the meeting. And although we hold our meeting at the Senior Center, we're a club for people of all ages! Hope you can join us!