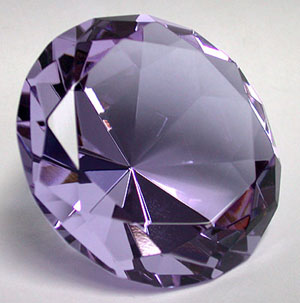 The monthly meeting of the Huntsville Gem and Mineral Society is tonight! Sorry for the delayed announcement!
Tonight's program will be about faceting. Charlie Willhoite will demonstrate how to facet a gemstone and explain the art of faceting, a hobby that brings out the purest beauty of gemstones!
The meeting will be held at the Madison County Senior Center,  2200 Drake Ave, Huntsville, AL starting at 6:30 pm. Come a little early to meet some club members! Refreshments are served after the meeting. See our Meetings page if you want to see a map.
Visitors are very welcome! Please join us if you're interested in gems, minerals, and fossils!