Jewelry Tutorial #3  with Deb Neis 
For 17 March 2015 at 6:00 p.m.  at the Senior Center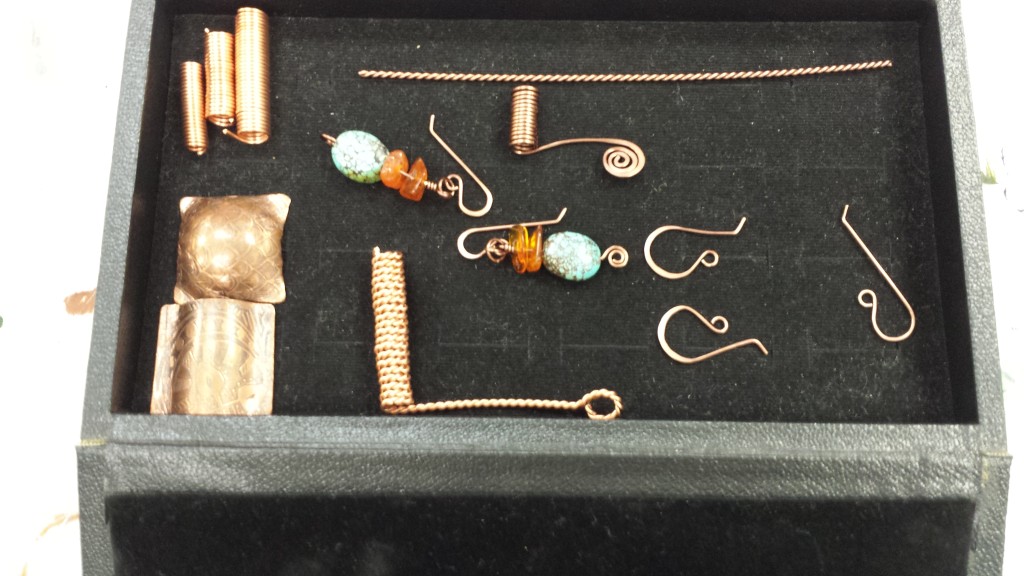 Jump Rings, Earring wires, and cool building blocks with copper
Click link below for Supply List and Tools:
Handout:    Working with Wire Deb Neis
Examples of copper wire: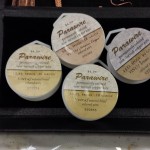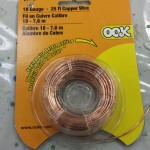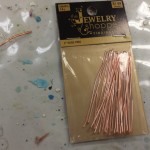 Schedule
17 March 2015:  It's going to be a treat.  Join us for a tutorial with Deb Neis on how to make jump rings and earring wires.
24 March 2015:  HGMS Meeting Night – Don't forget to wear your new jewelry creations to show off.
31 March 2015: Deb Neis will be giving us a demonstration on how to make a glass bead that will accompany our lapidary creations.  Thank you Deb!
7 April 2015:  Free form /finishing tutorials
14 April 2015:  Wirewrap with Julie Eve….more to come!

21 April 2015: Free form/finish tutorials
28 April 2015:  HGMS Auction