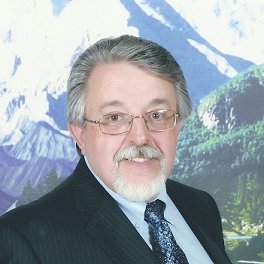 Mike Harrison will be making his presentation on 23 August 2016 at the Huntsville Senior Center, 2200 Drake Avenue, Huntsville, Alabama. Mike currently works for Boeing Company and has over 40 years as an engineer in the aerospace industry. He has worked as a Design Engineer, a Productability Engineer, a Quality Engineer, a Program Manager & Scheduler for Lockheed Martin, Phillips Petroleum and the Boeing Company, designing tooling, composite components, structure, and metallic structure for airplanes, satellites, rockets, missiles, unmanned and manned spacecraft as well as wind tunnel models.  His passions are rockhounding, designing & creating, as well as pursuing minerals and precious metals in his spare time.
Mike Harrison will present "The Joy of Tumbling". Mike will be demonstrating rock tumbling equipment and the media used to polish rocks.  This will be very informal and all are encouraged to contribute what works for them.  Bring your best and favorite tumbled specimen and share how you did it.
The HGMS meeting starts at 6:30 p.m. Central Time and the presentation begins promptly after.  Hope to see you there!